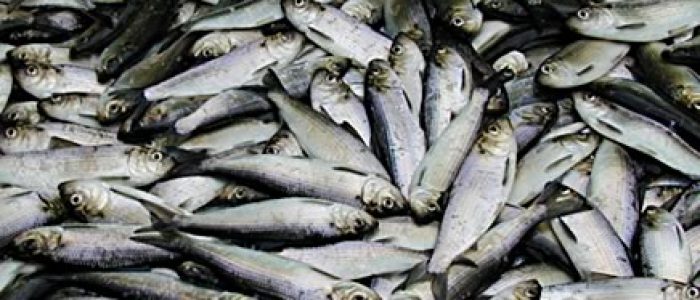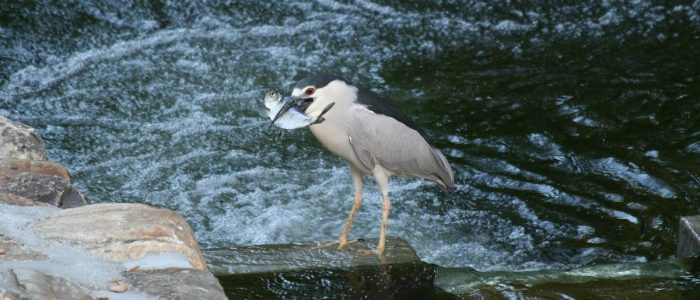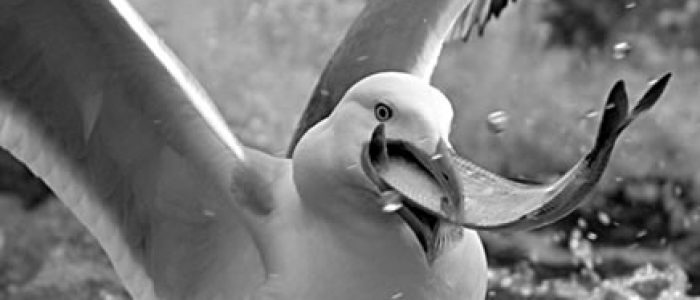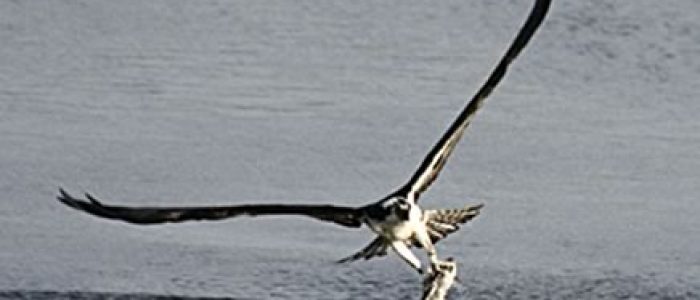 Welcome to historic Damariscotta Mills, Maine – home to one of Maine's oldest and most productive alewife fisheries. The stone fish ladder that is the centerpiece of Damariscotta Mills was constructed in 1807 by the Towns of Nobleboro and Newcastle because, for nearly a century, mills blocked access for fish to the freshwater falls. In 2007, after two centuries of use, the fish ladder was in poor condition so a restoration project was initiated by a strong community group working with the Towns of Nobleboro and Newcastle and the Nobleboro Historical Society.
Restoration of the fish ladder has had a signficant positive impact on the health of the Damariscotta River alewife stocks. Alewives are an important part of the food chain and they contribute to the health of the marine environment and to the lakes and streams where the fish spawn. In the spring, a few harvested alewives are smoked as "people food" but most serve as a source of fresh bait for local lobstermen. The Towns of Newcastle and Nobleboro have harvested alewives since the 1700s and, by balancing conservation and economic goals, they have carefully tended the Damariscotta River alewife stocks. Today, all funds received for harvested alewives are spent to maintain and restore the fish ladder and harvesting area.
Upper pool from the alewives' point of view. May, 2020
Fish Happenings
The run is fully underway now. Alewives have moved up into every pool in the fish ladder and many are passing into the lake to spawn.  We've been harvesting since Wednesday and many lobstermen have left with totes full of fish, which are the very best bait! Osprey are diving for fish right by the fish […]
What better way to celebrate the running alewives than with a 5K run?  On the morning of Saturday May 28th 2022 at 9:00AM please join us for a healthy community run that includes cash prizes, professional timing and a gorgeous course along the Great Salt Bay!
Proceeds  support our "Bridge the Gap" drive to replace a critical footbridge that spans the pools of the Fish Ladder.
On September 24, the Damariscotta Mills fish ladder community lost a dear friend— Barbara Betts (fondly called Barbie). During the spring, Barbie was one of the first people walking the Route 215 bridge by the fish stream. A fast friend of Mulligan sisters (Sal and MJ), Barbie could be seen at the smokehouse cleaning the […]
The viewing spot over the Fish Ladder never gets old, but the bridge has seen better days.  Engineering studies are underway and we are asking you to partner with us to raise the funds needed to build a replacement.  Click here for details.